Mordechai
2017 IKF kickboxing World Class Coach
Coach Mordechai has been in the Martial Arts since 1968
5th degree black belt in the art of Okinawan karate Shuri-Ryu and the tittle of Gakuse in Kobudo
Two time F.B.B.A. Heavy weight State championship and U.S.K.A. World championship contender.
Muscle Toning
Increased Flexibility
Competitive Training
Stress Relief
Full Body Workout
Defend Yourself
Improved Balance
Improved Coordination
It's FUN
GET STARTED
Why Kick Boxing by Mordechia
Whether you're looking to increase strength, confidence, coordination, or you're just after a cardio workout, kickboxing will keep you coming back for more. You'll find kickboxing classes focusing on everything from cardio conditioning and elements of self-defense, martial arts, and one-on-one competition.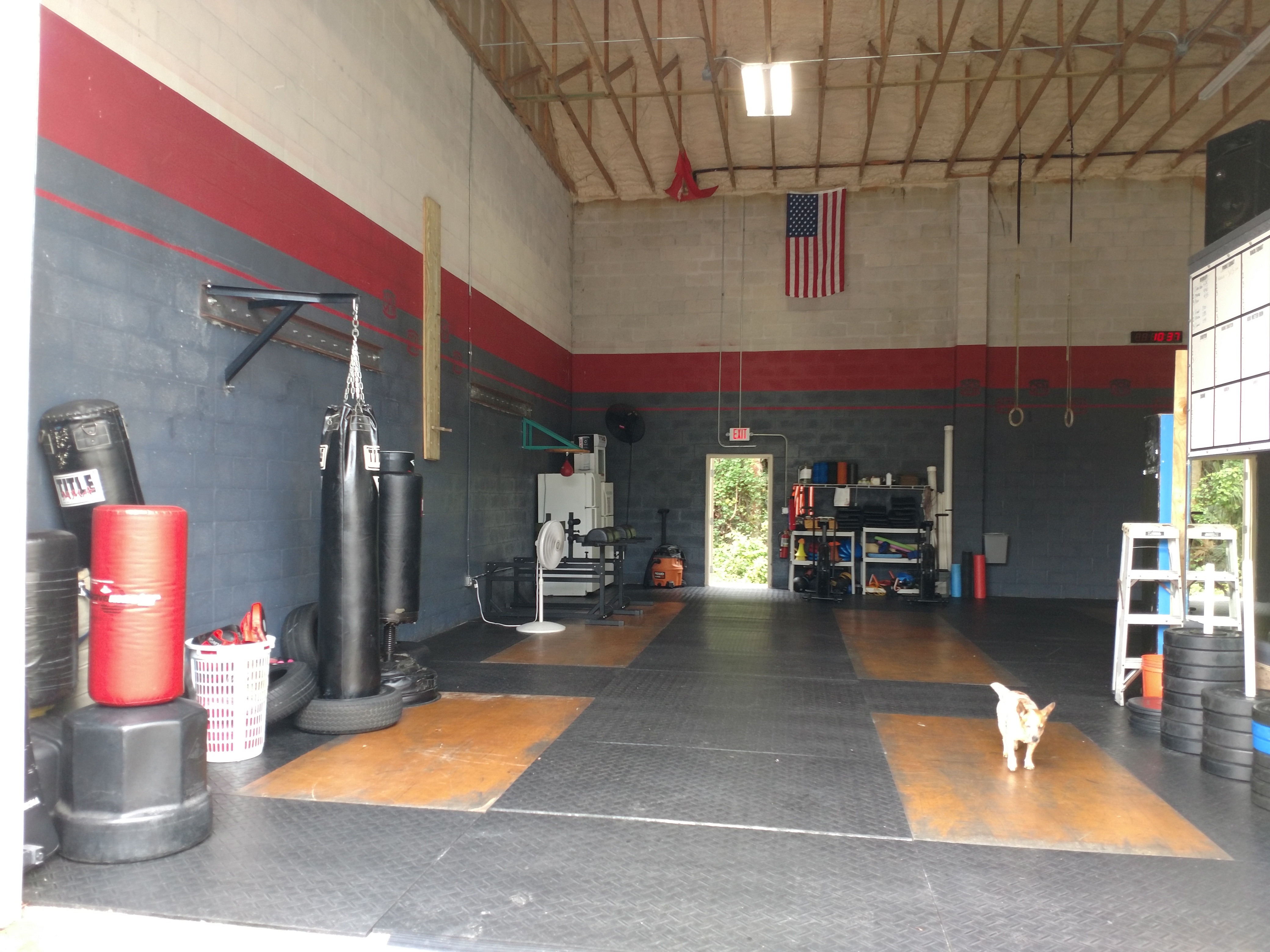 HOME OF THE 2017 IKF WORLD CHAMPION